On Writing, Editing, and Creativity
Your Genie to Content Creation
Academic writing, creative content creation, marketing writing, blog posts, and sales copies — here you'll find rules, tips, and actionable techniques for crafting texts of all genres.
EasyEssay Blog shares articles to help you master a writing craft, develop your skills, and become a more productive and successful specialist working with the most powerful weapon of persuasion: words.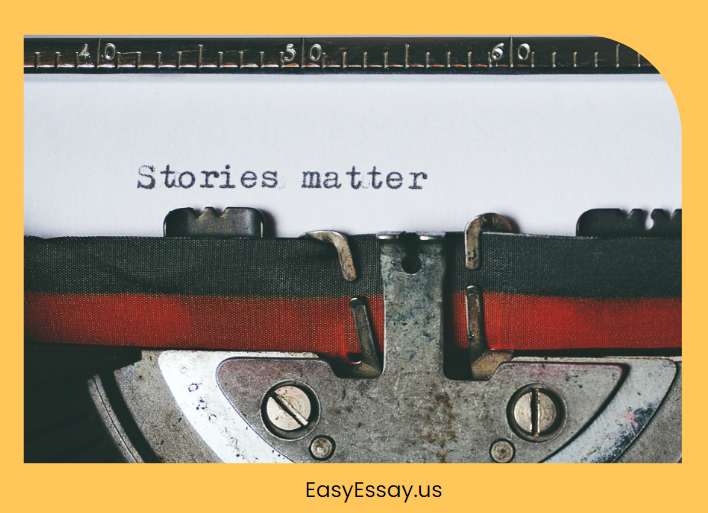 Informative Articles
Read comprehensive blog posts covering the stated topics inside and out. Written by experienced content creators, they are well-researched and detail-heavy.
Actionable Tips
Forget about superficial articles some bloggers share for nothing but keywords. Every content piece here gives you writing instruments you can use in practice.
Practical Guides
How-to's, step-by-step guides, up-to-date data, checklists, demonstrative examples, relevant recommendations: You can't miss them, huh? 🙂