EasyEssay Blog on Essay Writing
Rest assured that pressing deadlines and sleepless nights are no longer a concern. Our team of essay writing experts is eager to offer invaluable tips, ensuring a much simpler life for you. You'll discover a treasure trove of these tips and a wealth of other useful information on our blog. Embrace this goldmine of knowledge and excel in your academic assignments without the burden of stress.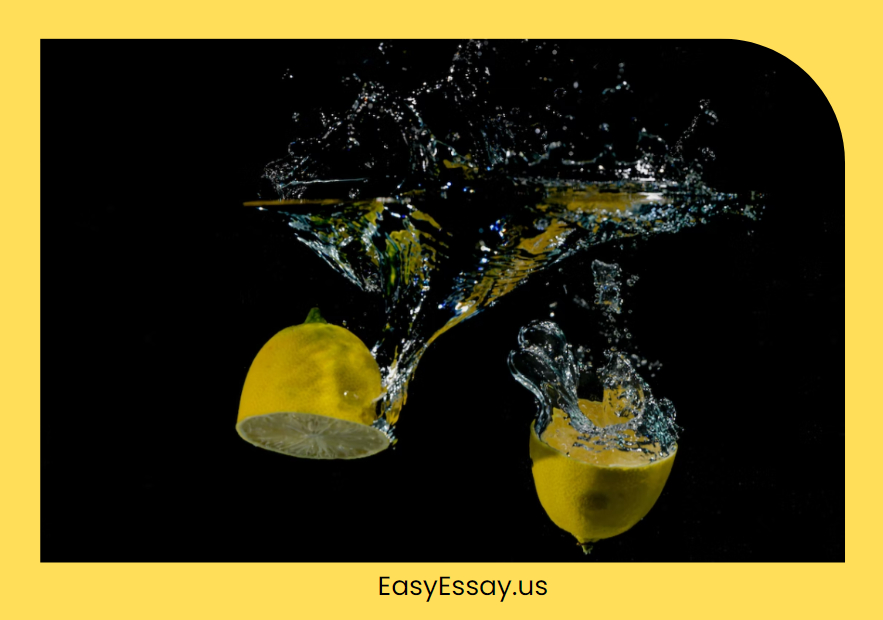 Promotional vs. informational content: the latter one is your #1 weapon to boost sales and make users care.